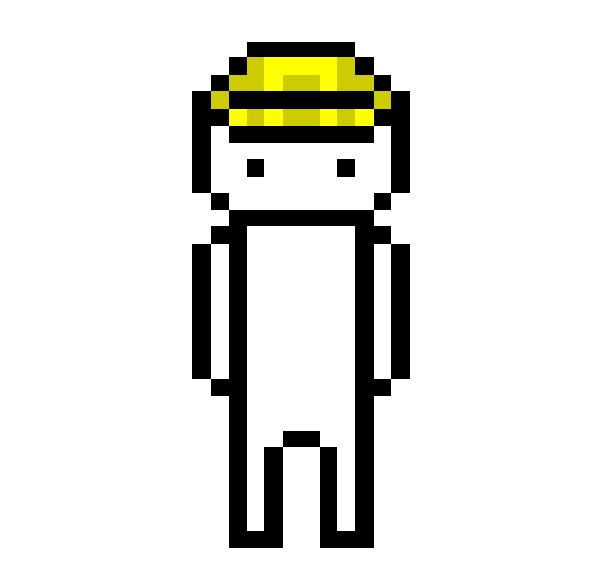 DREAMWORKERS
A downloadable DREAMWORKERS for Windows
DREAMWORKERS is a game where you test dreams and can try to make sense of what is happening. In the game you will experience weird "flashbacks" to events that have occurred at some point in someone's life. There is also a bit of symbolism in the weird world of DREAMWORKERS.
Controls: Up, Down, Left, Right and Z.
Tips: Explore everywhere, and click everything. If you can't see a door, it doesn't mean that there is no door.
Fun fact: People who study the formation of dreams and then analyze them are called dreamworkers.
The game was hugely inspired by OFF and Yume Nikki.

Please remember to share the game with people that might like it.
Thank you!
Download
Click download now to get access to the following files: